Expert & Professional PCB Assembly Provider
in

Canada
Brantco Technologies offers circuit board and cable assembly. We have in business for 20 years. We provide comparative pricing and custom solutions for your needs.
Our company has the knowledge and expertise in design and manufacturing for all PCB prototypes ranging from big, small, and low volume projects.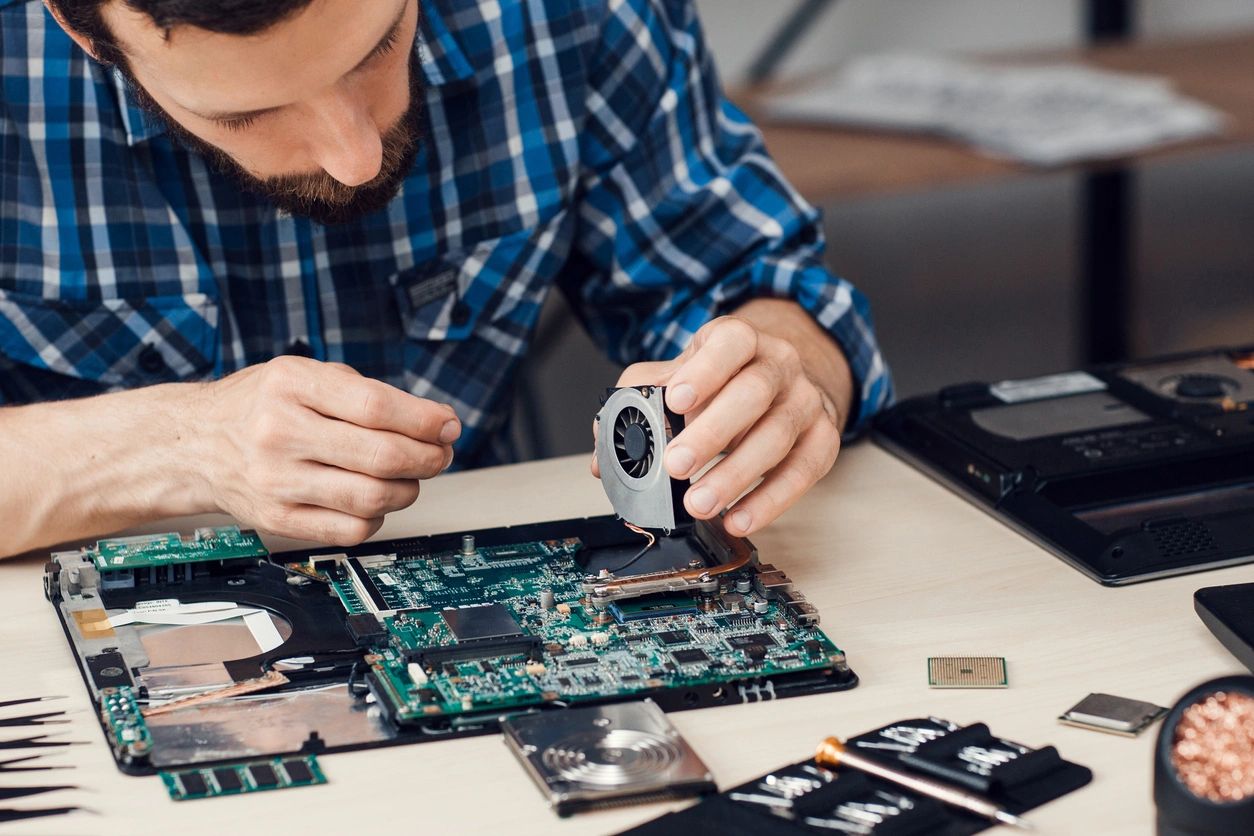 We are a manufacturing company providing turn-key PCB assembly for prototype across Canada. We deliver state of the art assembly line to our clients in a wide range of industries.
You never have to worry about assembly quality factoring into your test results - our team serves you with precision.
We are headquartered in Tyendinaga Mohawk Territory, Ontario, Canada.
Work With Your
Complex Designs
At Brantco Technologies, our technical and skilled staff will design an A-grade prototype assembly. Our team works with your complex designs and builds them for testing. We provide professional electronic assembly workmanship.