Exceptional SMT Assembly
Services Nationwide
At Brantco Technologies, we focus on providing our customers with rigid and flexible PCB assembly. Our team will ensure to finish projects with the highest quality work to make sure that our clients are satisfied.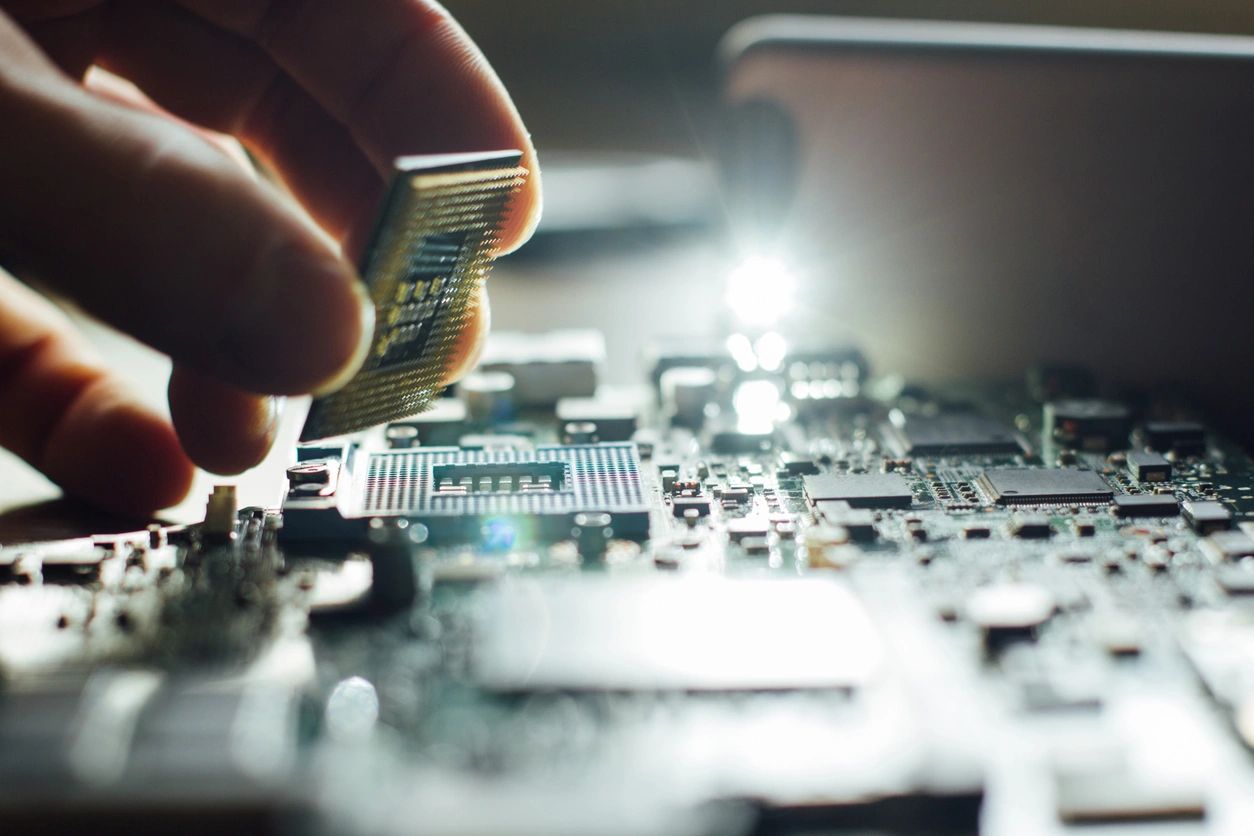 Assembly &
Thru-Hole Assembly
Our services include printed circuit board assembly for both SMT assembly and thru-hole assembly.
We believe that in a dynamic market place, where economic uncertainty is not guaranteed, we provide unique and customized services at a cost-effective price.
Custom Manufacturing Needs
We are reliable partners to all our loyal client base across Canada. We work for our customers and thrive to achieve customer satisfaction on each project we take up. With our proven record, we have served both large and small companies and assisted them with custom manufacturing solutions.